Sponsorships
Being a local business we believe it is important to support local communities and charities.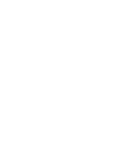 Redlynch Central Sports Stadium is an International standard Indoor Sports Stadium, it has 4 multipurpose indoor sport courts, a kiosk/merchanise shop, and a gymnasium (Genesis Gym), with the capicity to hold a variety of...
read more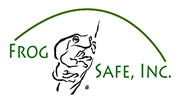 Frog Safe is a frog conservation group in Tropical North Queensland specialising in rehabilitation and making our environment safer for frogs to exist. Frogs are an important animal to our environment and have a major role to play in helping us understand the...
read more
High quality products
Telequip is a leading provider of telecommunication systems in Far North Queensland. We design, install and support professional, tailor-made communications solutions to local and regional businesses since 1987.
Contact Us
We offer phone systems for different business types and sizes - from one extension to thousands of extensions across different locations. On premise, hosted or in the cloud. Talk to us about your specific needs!